Kumarakom is an important international tourist destination in Kerala. Backwater resorts in Kumarakom are hailed to be economic, family friendly, besides being equipped with modern amenities and safety measures. You can choose to book a houseboat stay or resort stay depending on your tour duration and comfort.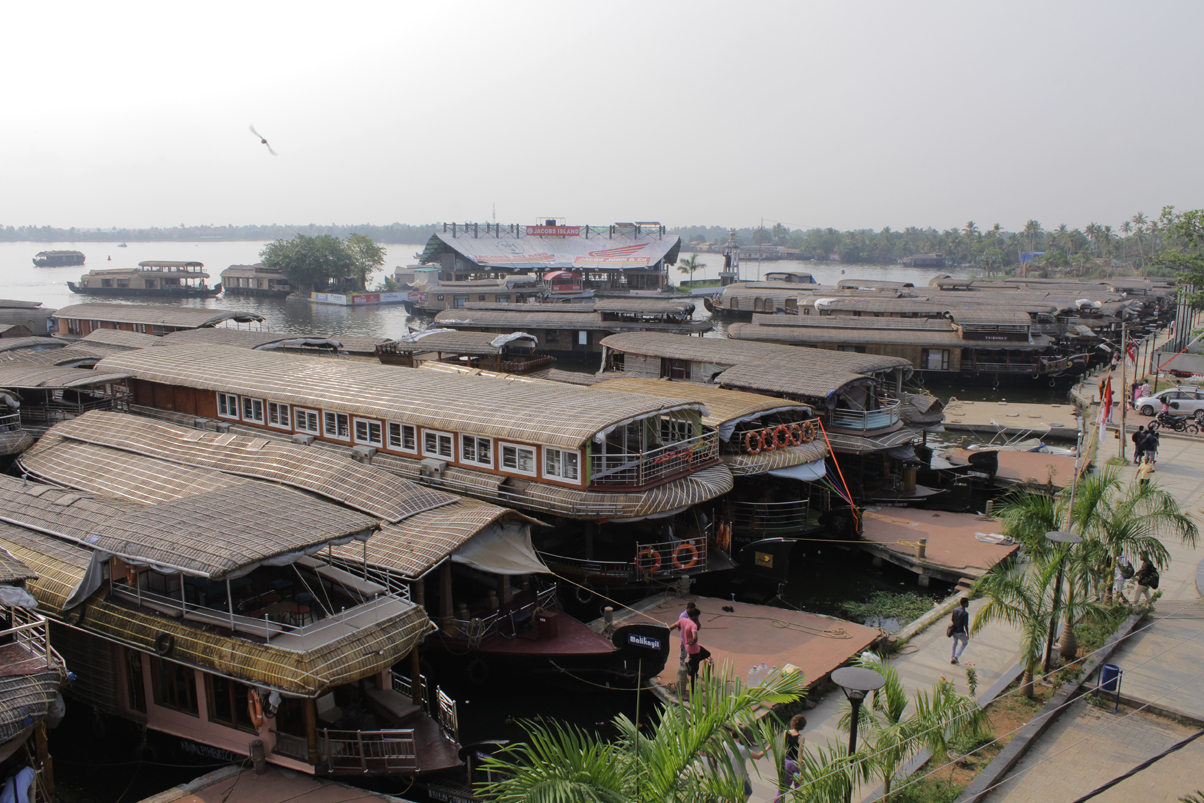 You may also choose to book a package for a stay in the resort including a houseboat ride to look at the internal canals and get a glimpse of the traditional lifestyle. You can book the houseboat stay for a shared houseboat package or on an hourly basis. There is also overnight houseboat package for two people. When staying at the resort, you can avail ayurvedic consultation and massage session from our partner Ayurveda center.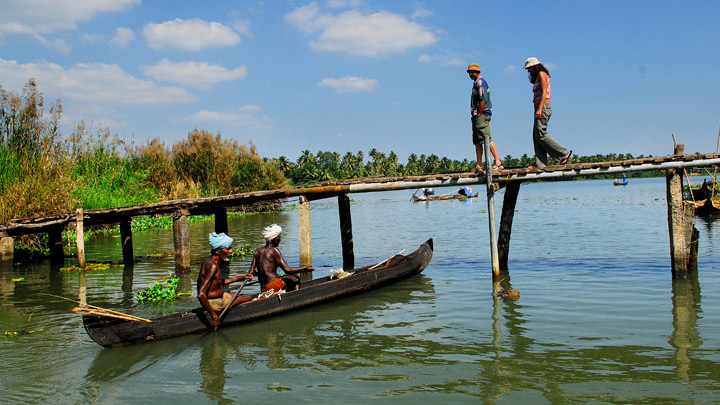 There are also other activities to indulge in while you are enjoying your stay at the resort. You can visit the paddy fields, go fishing or sink into the scenic beauty of the Aruvikkuzhi waterfalls. To cater to your shopping needs, there is the Gold Bazaar, and the Spice Market.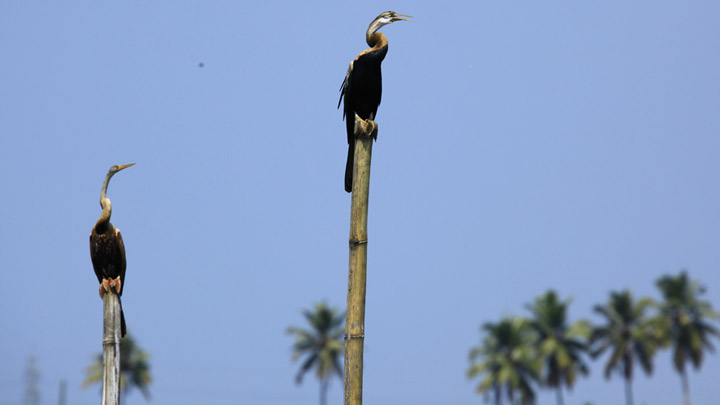 The birdwatcher in you will be happy to spend time at the Kumarakom Bird Sanctuary. You can also amuse yourself at the Driftwood Museum at Kumarakom. There are historical sites, churches and local temples to visit and take in the rich heritage of this place. Reaching this place is easier if you pre-arrange for the pick up from the airport or nearest railway station. If you are reaching this place via railroad, the station to get down is Kottayam after which, the distance to the Kerala Backwater Retreat is a mere 8 Kms.
Tags : best budget resorts in kumarakom Budget Honeymoon Resorts in Kumarakom family friendly resorts in kumarakom best resorts in kumarakom kumarakom resorts kumarakom resort packages Low Price Resort in Kumarakom Low Cost Resort In Kumarakom Cheap Resorts in Kumarakom