Being one with nature is relaxing to the mind and soul. When you are holidaying at the Kerala Backwater Retreat we ensure that your body is nourished with the local cuisine which is appealing to the taste buds. Your planned getaway will hence be rejuvenating to the mind, body and the soul when your stay is booked at a comfortable resort located in the lap of the Mother Nature.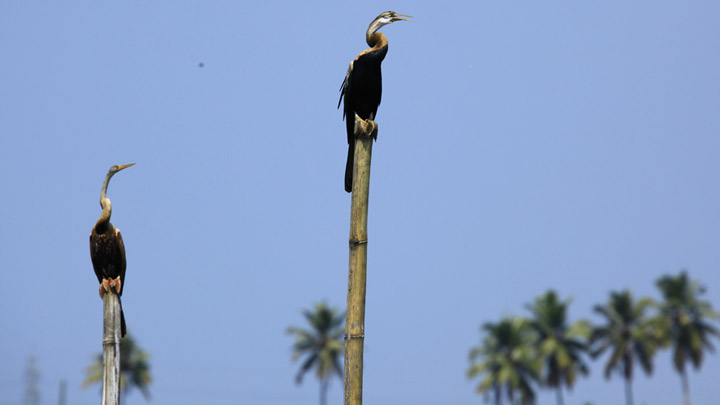 Surrounded by water on all sides you can hear all the sounds of Mother nature at the Backwater resorts. Your stay here is just a beginning of all the fun and unwinding to do with your near and dear ones. Being in the midst of nature will definitely make you want to come back for more.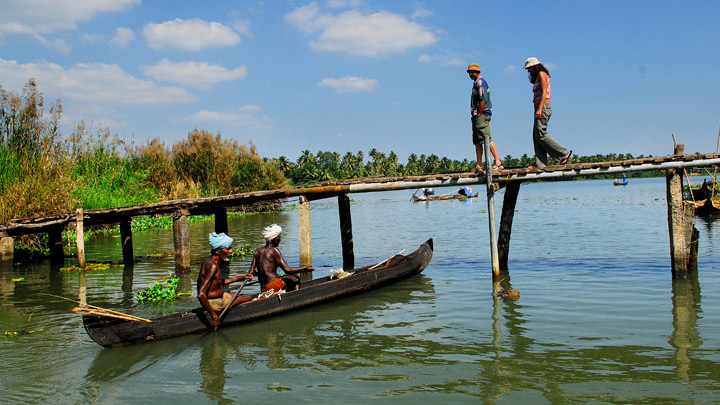 A popular activity in Kumarakom is the houseboat trip. This will get you more close to the natural habitat of the place. Looking up close over the bird species and clicking pictures of the birds which populate only in Kumarakom is an enjoyable and fun-filled activity you will never be tired of indulging in. The ambience created at our eco-friendly and economic resorts is at par with a star hotel accommodation.


From furnishing to accessories in the room, you will observe an elite connect with the resort as soon as you check-in. We guarantee you welcome smiles, welcome drink and amicable staff who will persevere to make your stay comfortable in every aspect. Choose any package online and get discounts for up to 30% on the booking.
Tags : best budget resorts in kumarakom Budget Honeymoon Resorts in Kumarakom family friendly resorts in kumarakom best resorts in kumarakom kumarakom resorts kumarakom resort packages Low Price Resort in Kumarakom Low Cost Resort In Kumarakom Cheap Resorts in Kumarakom